About
Consciously
different,
relentlessly
focussed
We're a boutique agency with a single mission:
Transforming B2B e-commerce
solutions.
Transforming B2B e-commerce enterprises through simplified solutions.
We leverage our collective expertise to fast-track your market entry by helping you cut through clutter, identify areas to simplify and minimise cost, and prioritise only your most critical platforms and applications.
Our tailormade/customised solutions are geared to manage the inherent complexity of B2B e-commerce, allowing you to become nimbler, faster, and more competitive. The result? Accelerated Speed to Market so you're always ahead in today's evolving, dynamic, fast-paced marketplace.
We love helping enterprises level up, so that they arrive at value fast, while remaining in a constant state of innovation.
The Villvay Code
01.
Purpose Driven
We're driven by the "why".
We make sure the work we do is designed to leave things better than we found them.
02.
Unconventional Thinking
We're interested in the new, the strange, the seemingly impossible.
We know the best things exist outside the parameters of the "known".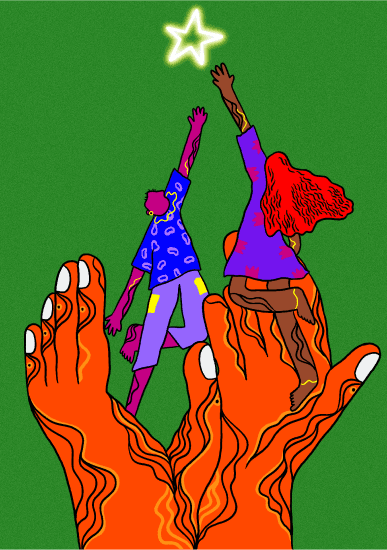 03.
Fanatical Customer Focus
We're obsessed with giving our customers the best, every time.
We're laser focussed on meeting their goals, to the best of our ability.
04.
Unequivocal Excellence
We're afraid of nothing except mediocrity.
We aim to exceed expectations every time.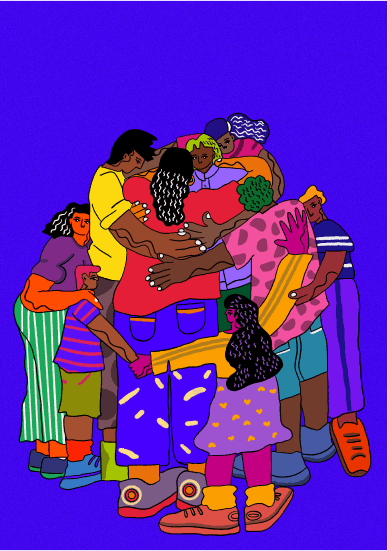 05.
Love for People
We're human first.
We're bridging the gap between humanity and the dynamic digital world.
Employer practice
---
We see billions of people around the world deserving of achieving more, but are often limited by different circumstances, abilities, and backgrounds.
We're here to change that.
Our mission is inherently inclusive. Helping people find their own brilliance is central to our business model. It informs our actions that have a direct impact on both the economies and the people who are connected to us.
Some of the major strides we've taken in recent years include the introduction of a menstrual leave policy, gender-neutral parental leave policy, comprehensive sexual harassment policy, gender diversity training and sustainability training.
This is how we're creating an environment where people feel valued beyond what they bring to the table.