Digital disruption is an ongoing phenomenon that makes it challenging for enterprises to keep up with the rapid rate of technological change. That's where we come in.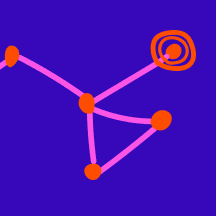 B2B E-Commerce Strategy
Bolstering revenue growth by engineering the most optimal solutions for enterprise B2B e-commerce stores.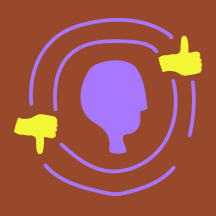 E-Commerce Experience Management
Creating world-class engaging and personalised enterprise e-commerce experiences for customers at all touch points including:
UI and UX design
E-commerce store essentials
Performance optimisation
Observability and support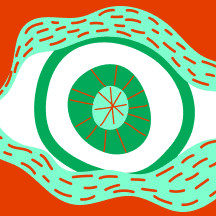 Data Management and Insights
Organising and making sense out of the millions of data points within enterprise B2B e-commerce systems.
Search
Guaranteeing enterprise target audiences to never miss a sale by helping them discover exactly what they are looking for.
Product marketing optimisation
Platform Search
Tech Stack